Our cash forecasting solution uses the latest modelling technology, combined with our expert forecasting analysts, to plan the ideal timing of cash transportation based on your business drivers. This means that you reduce the cost of transport, while managing your cash holding costs and its associated risk.
Our armed uniformed Cash in Transit personnel will collect cash directly from your branch, office or shop safely and securely. Our CIT software allows you to track the collection/delivery of cash live on phone/tablet/computer. Thanks to our GPS-monitored security vans you can always keep track of where your money is.
Valuable Logistics
Door-to-door international valuables transportation.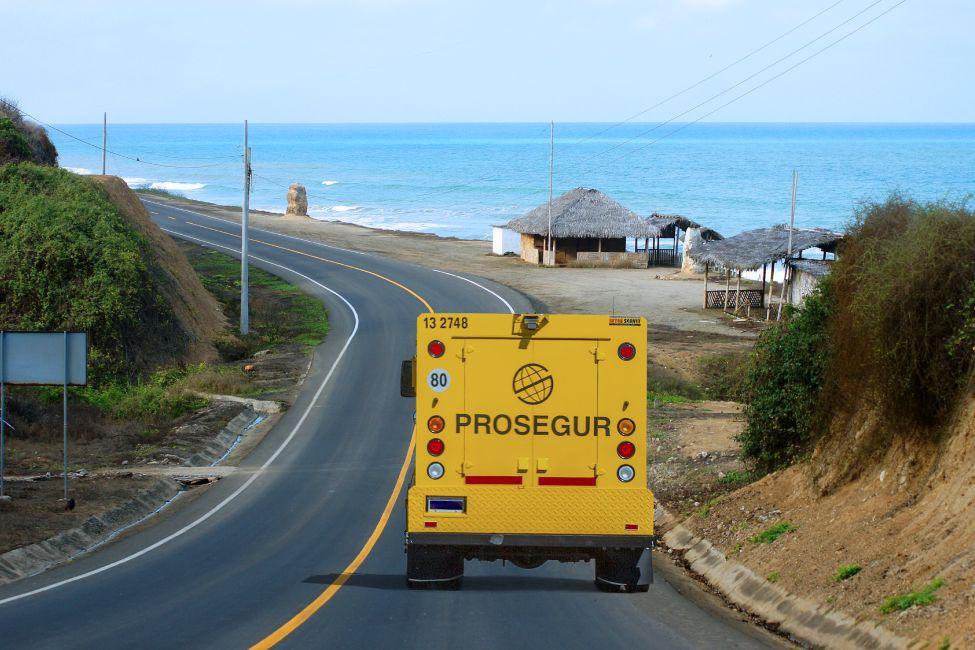 Valuable Cargo
Prosegur Valuable Cargo manages the transportation on land, by sea and by air of high value commodities including; raw materials, precious metals, cash, jewellery, art and electronic devices.
Industries we work with include: Pharmaceutical, Financial Services, Mining & Commodities, Defence, Luxury Goods & limited Dangerous Goods.
Prosegur Valuable Cargo builds tailored, secure distribution & supply chain solutions for your high value goods, securing your supply chain from end-to-end.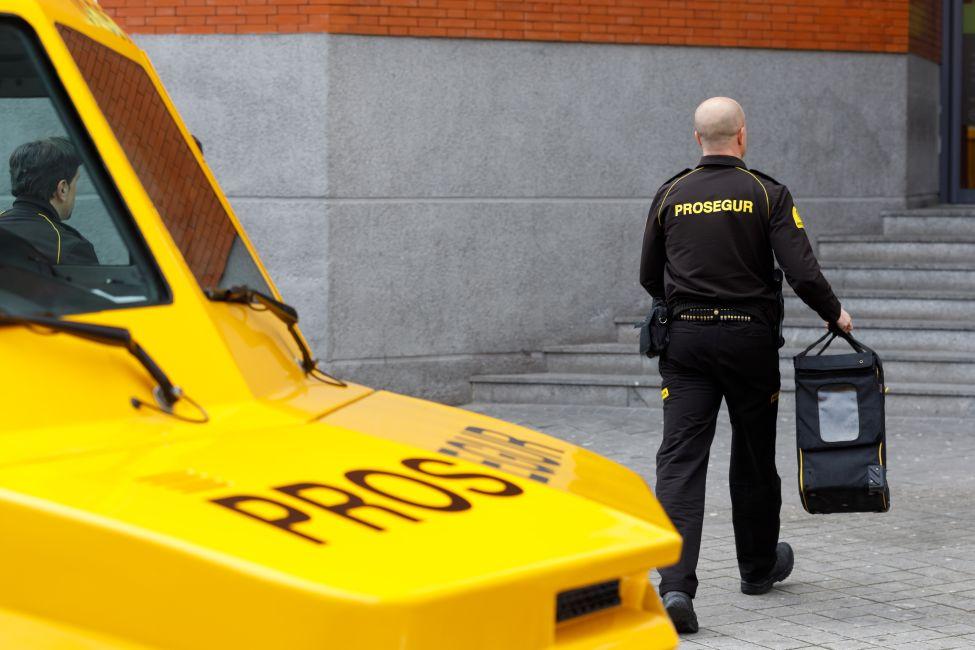 Precious Metals
We provide a fully insured door-to-door international transportation service for customers wishing to send precious metals including but not limited to gold, platinum, palladium and silver both domestically and internationally.
We are a trusted global partner for safe, reliable and efficient international precious metals movements.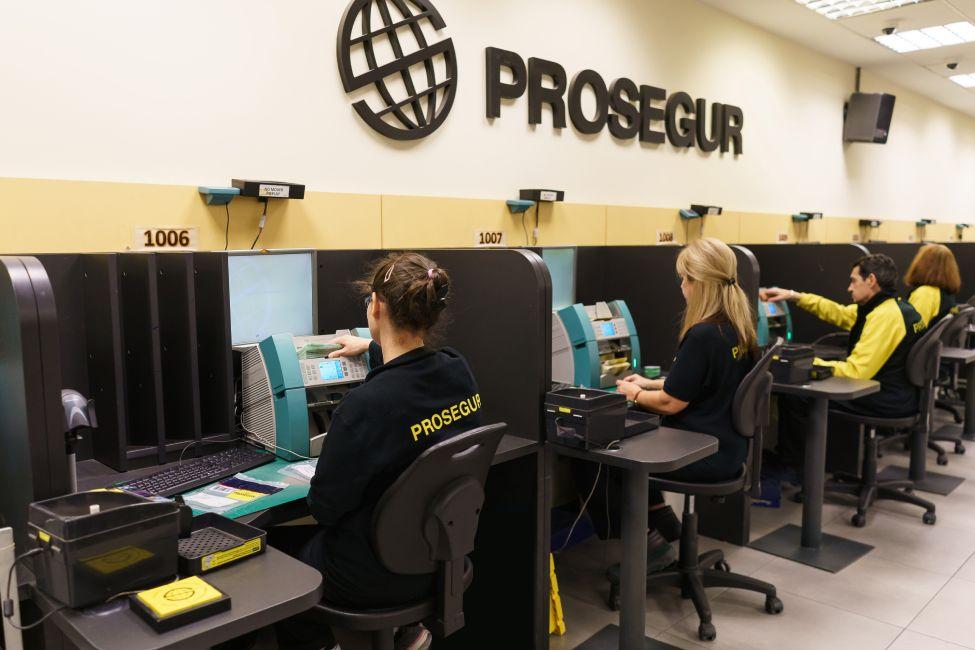 Foreign Currency
Prosegur provide a fully insured door-to-door domestic and international transportation service for customers wishing to send banknotes (Indonesian and Foreign) and coin. Our professional staff will source, process, pack and arrange delivery to your nominated destination. Prosegur offer comprehensive services including managing export and import documentation and customs clearance on behalf of the exporter / importer including Austrac threshold transaction report (TTR) requirements.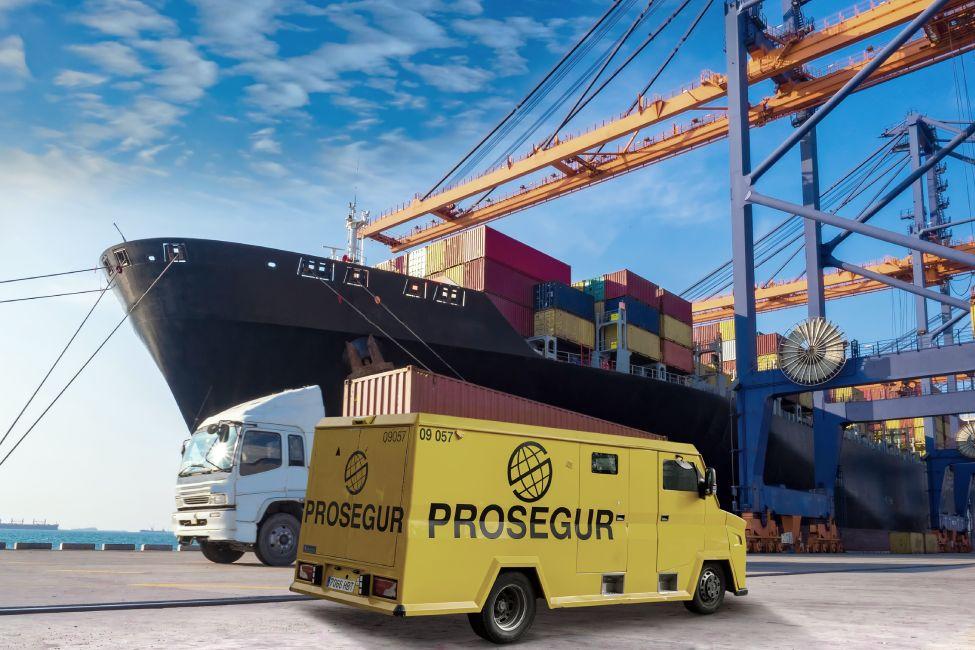 Luxury Goods
We have domestic and international capability for the import/export, storage and distribution of luxury goods. In Indonesia, our domestic satchel service, launched in 2021, provides Luxury goods customers with a fully insured satchel service between metropolitan capital cities for delivery and depot collection.
Learn About Our Other Services