Prosegur offer comprehensive cash logistics throughout the nation, in every part of Indonesia. Our trained and highly professional guards can be accompanied with our top-of-the-range, high security armoured vehicles or our lower profile, security vehicles, sometimes referred to as 'Soft Skin'.
Whether you require cash or coin, in bulk or in individual floats, Prosegur cash in transit service will prepare and promptly deliver the denominations you need.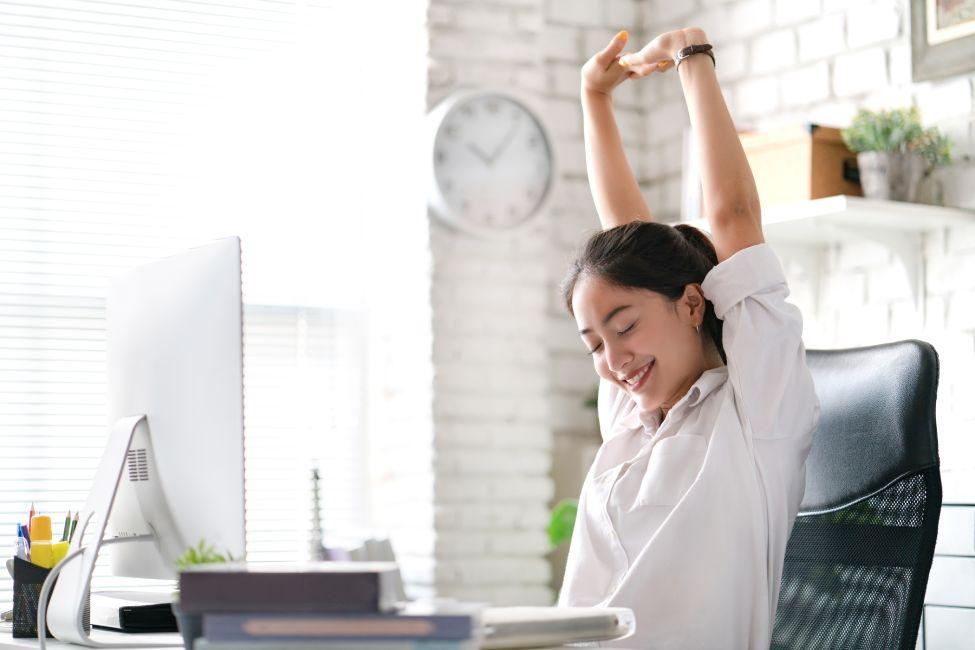 Managing your cash as a Retailer is one of your biggest challenge. Especially, if you are a chain or own multiple brands in multiple locations. Prosegur Cash has the perfect solution for you.
Taliored to every business.
Prosegur SmartCash.
Physical Cash Management.
Integrated Cash Managment.
Front-office Cash Management.
Back-office Cash reconciliation & management.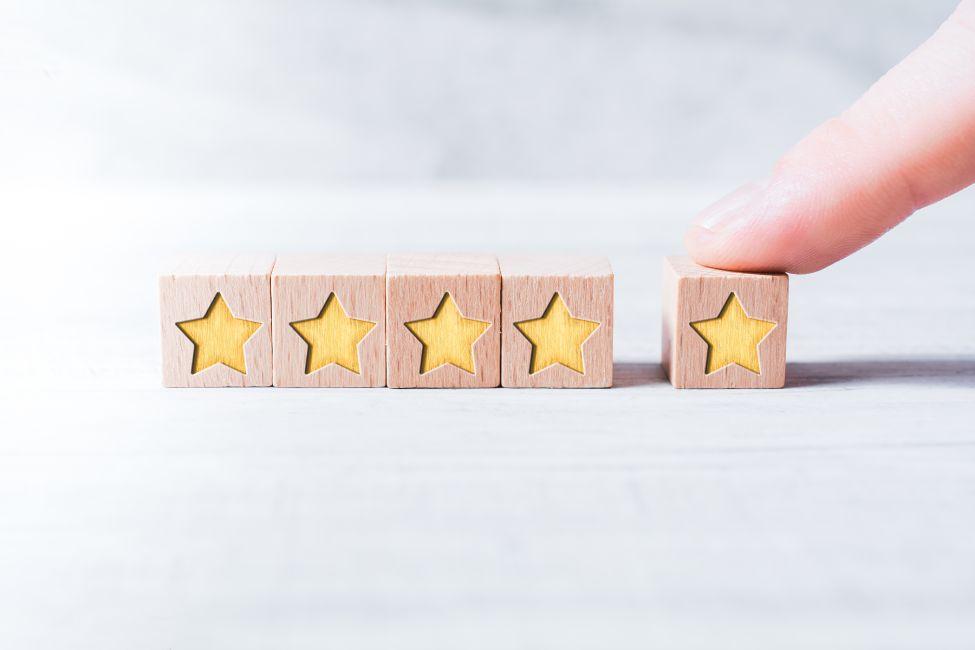 Benefits of Prosegur's Retail Cash Managemen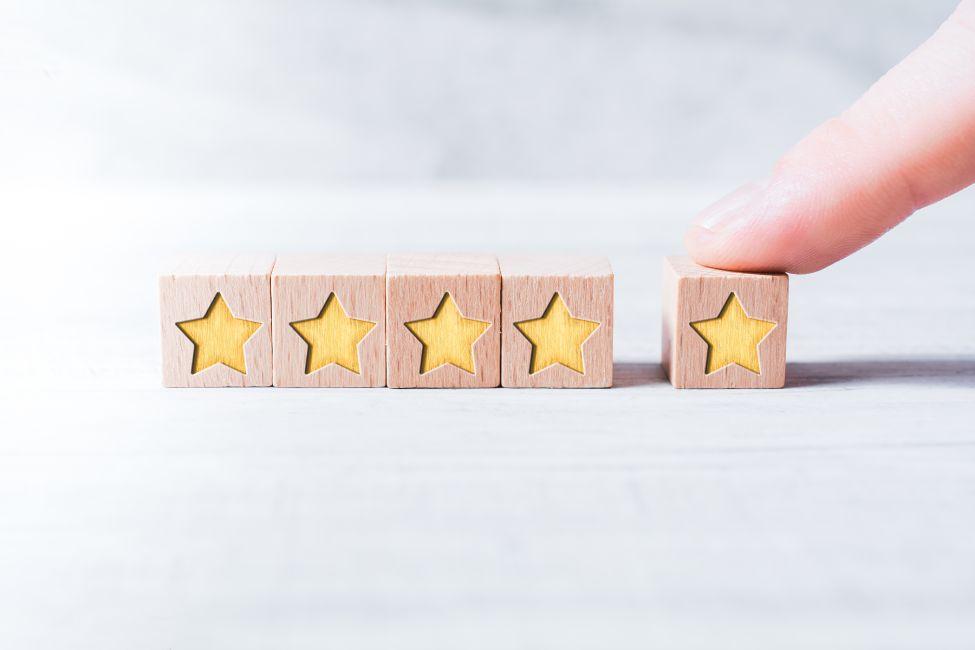 Reduced Cash flow requirements.
End-to-end trace & track of cash.
Live cash prositions.
Live cash to bank positions.
Live credit to the bank account.
Increase business value.
Learn About Our Other Services