With our heritage of safety, security, innovation & certainty Prosegur Indonesia offers unique business solutions within Indonesiak and globally. We offer integrated and specialised Cash services, combined with the most advanced technologies, to provide the maximum efficiency for our Clients.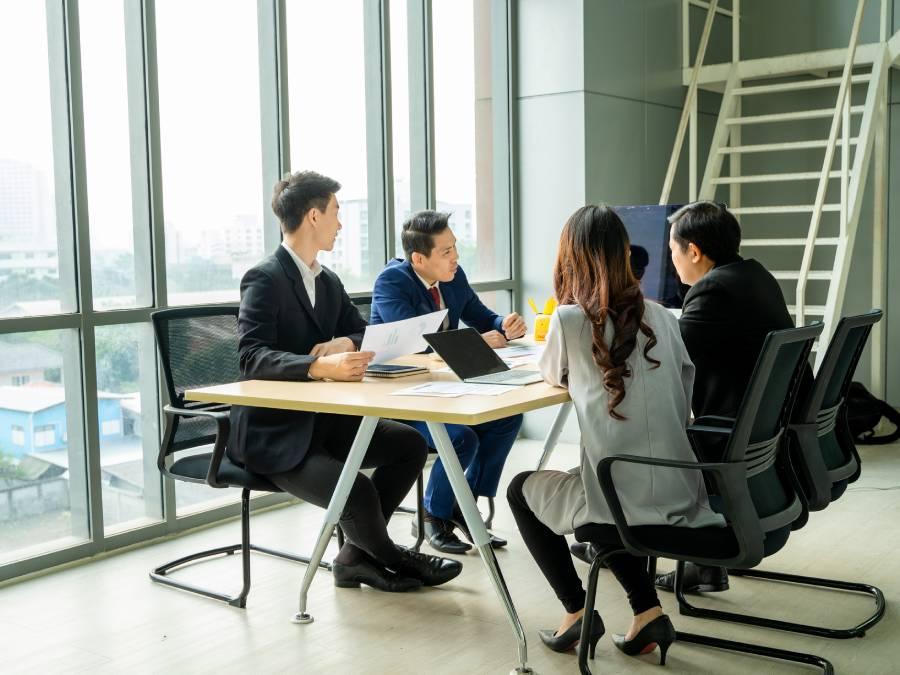 With the acquisition of PT Wiratanu Persada Tama in 2019, Prosegur forged a formidable foothold in the Indonesian market. With a clear vision of leading the market with our global knowhow and innovation, we offer:
An integrated mix of cash management solutions
Physical and automated cash management services,
Personalised and professional support
Cost savings through our technology & efficiencies and,
Mitigation of risk and overall peace of mind.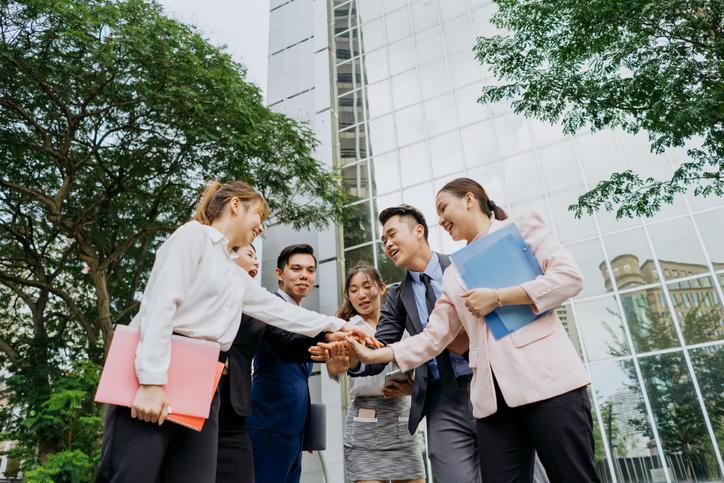 With our global experience, our Clients benefit from our combined knowledge, expertise and resources. Prosegur globally has dedicated resources of experts & investment, developing new technologies to provide state-of-the-art services to our Clients.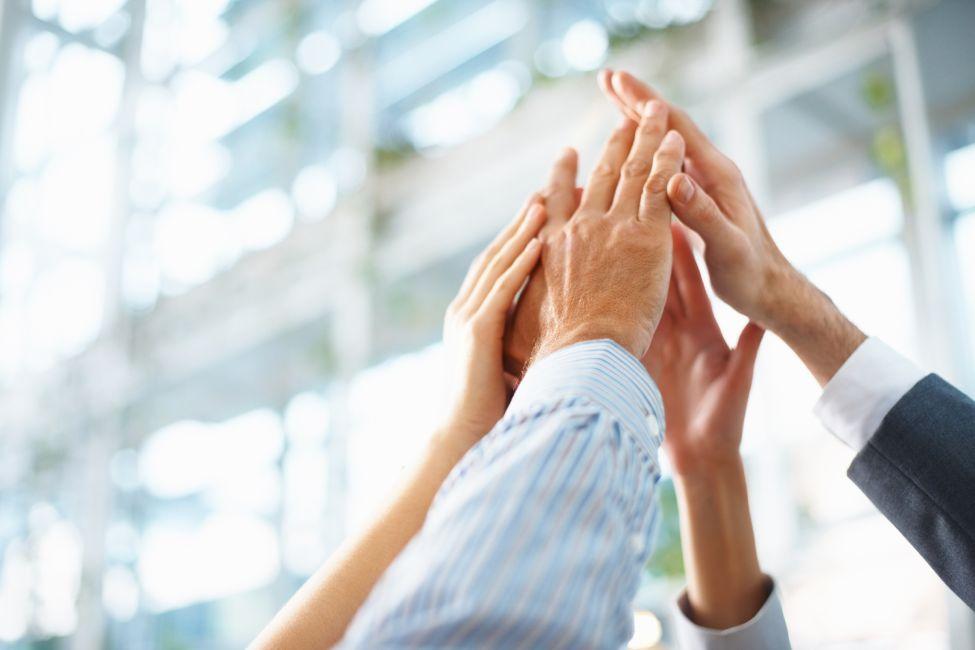 In Indonesia, we think globally and act locally. With branches located right across Indonesia, over 500 employees and our cash management services, Prosegur Indonesia will provide you precise, innovative solutions for seamless and secure business operations.